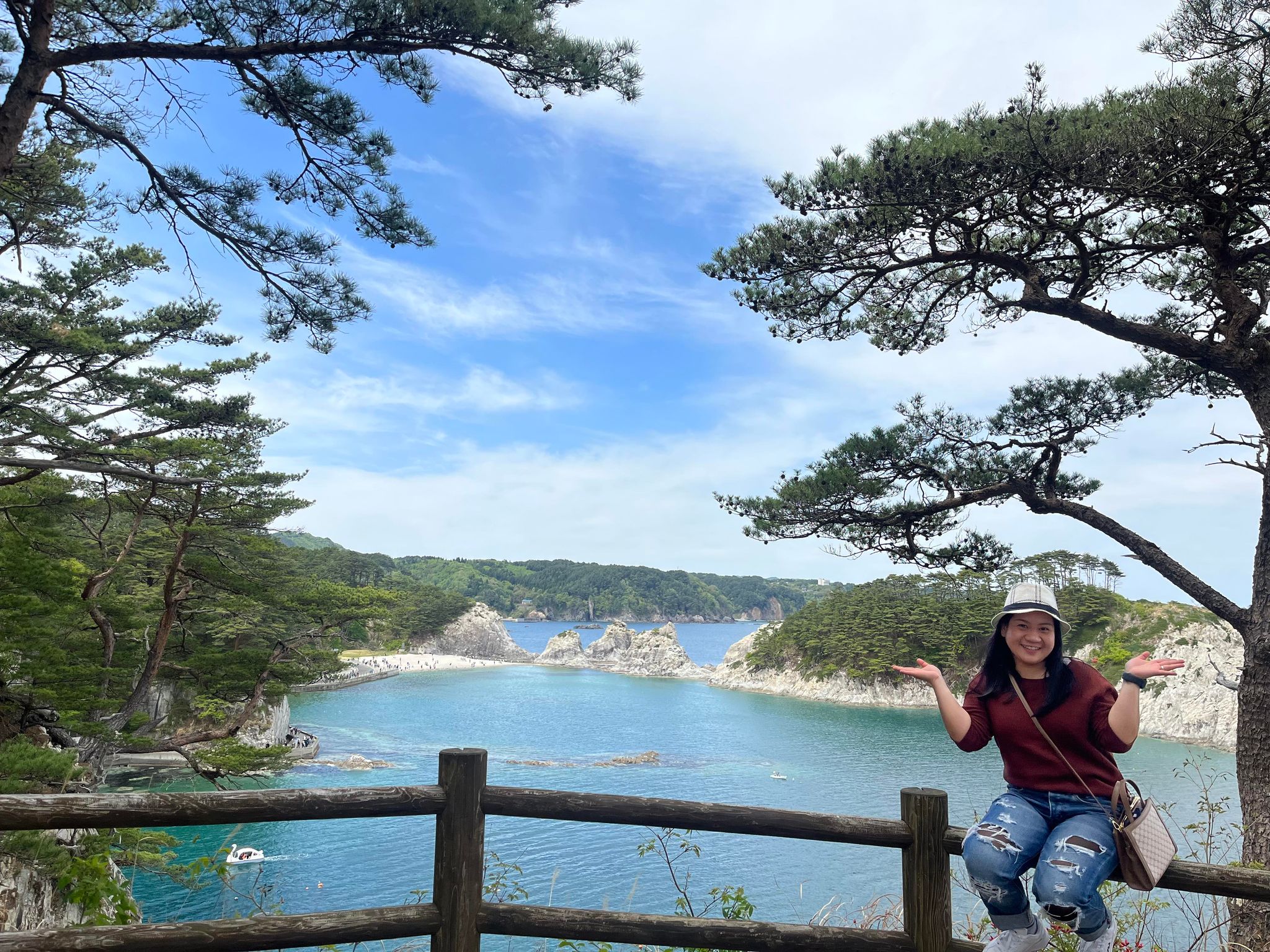 MY 2023 SUMMER in Iwate, Japan.
It's been a long time since I've shared my Japan life experience. Before summer season ends, let me share with you some places in Iwate, Japan I visited.
The first place I'd like to share is the Jodogahama Beach in Miyako.
It was still in spring season when we went there, but the sea breeze will make you feel like it was already summer. The beach was very clean, and water's crystal clear. The perfect view made me feel calm and refreshed.
The next place is Mt. Kurakake. It was my first time hiking with friends. The experience was exhausting, and fun at the same time. The mountain trail is great for beginners like me. It was not a difficult hike, but not easy as well. I was at my happiest when we reached the top. It was all worth it.
The last place I'd like to share is Hachimantai, Iwate.
It was my second time visiting the place, but still in awe every time I see it's magnificent view. Seeing the beautiful sight from up there made me relax, and escape reality for a short while.
These are only some of the places I've visited during my summer break. I had a chance to share these with my Japanese students, and encouraged them to share their own summer break activities as well.
What about you? What are your summer break stories?